Mattresses
Mattresses are key to a good night's sleep, and with all Danetti...
Find The Right Mattress For You
Explore the features and benefits of our full mattress range to match your way of sleeping.
Support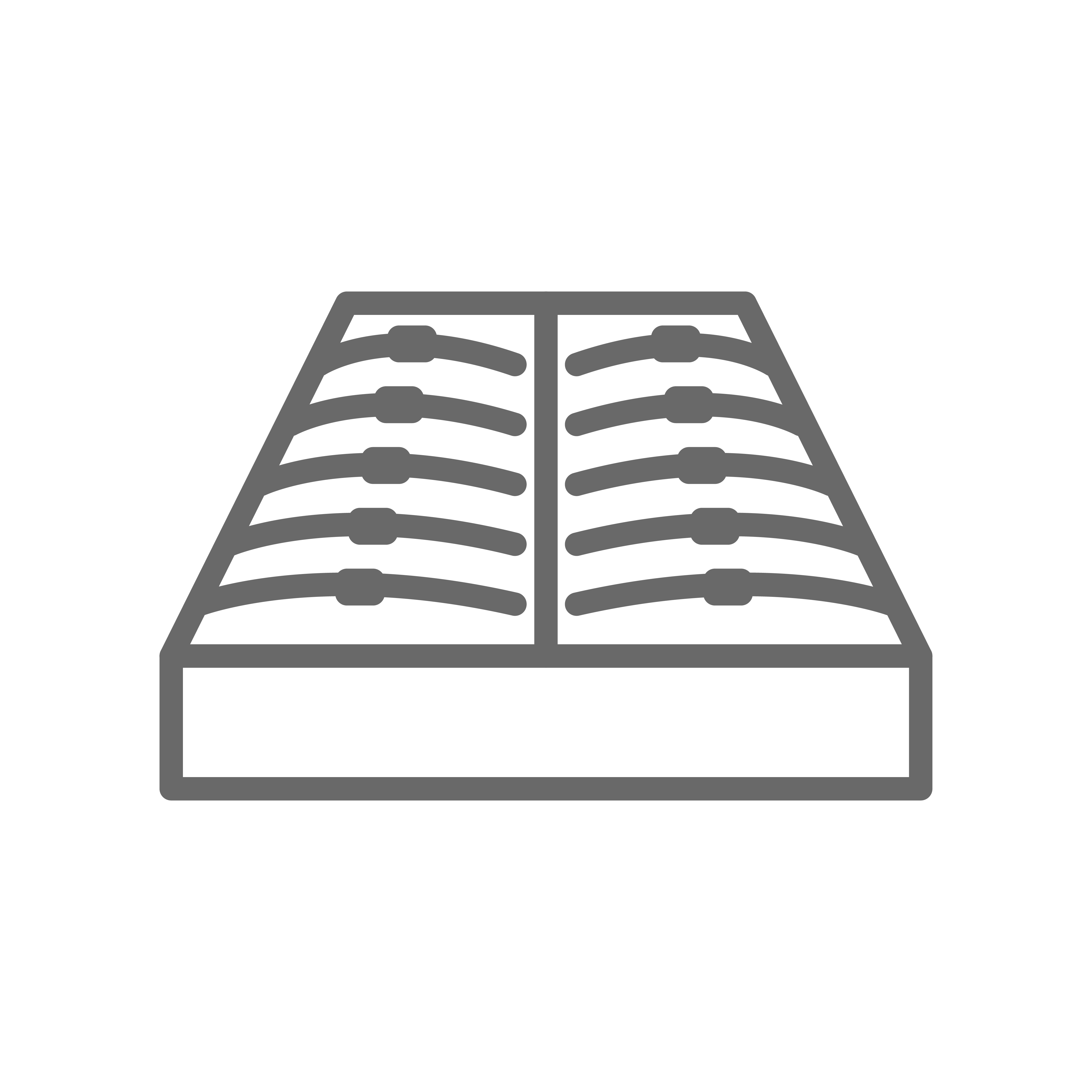 Pocket Sprung Coils
Designed with pocket sprung construction, for independent movement and support.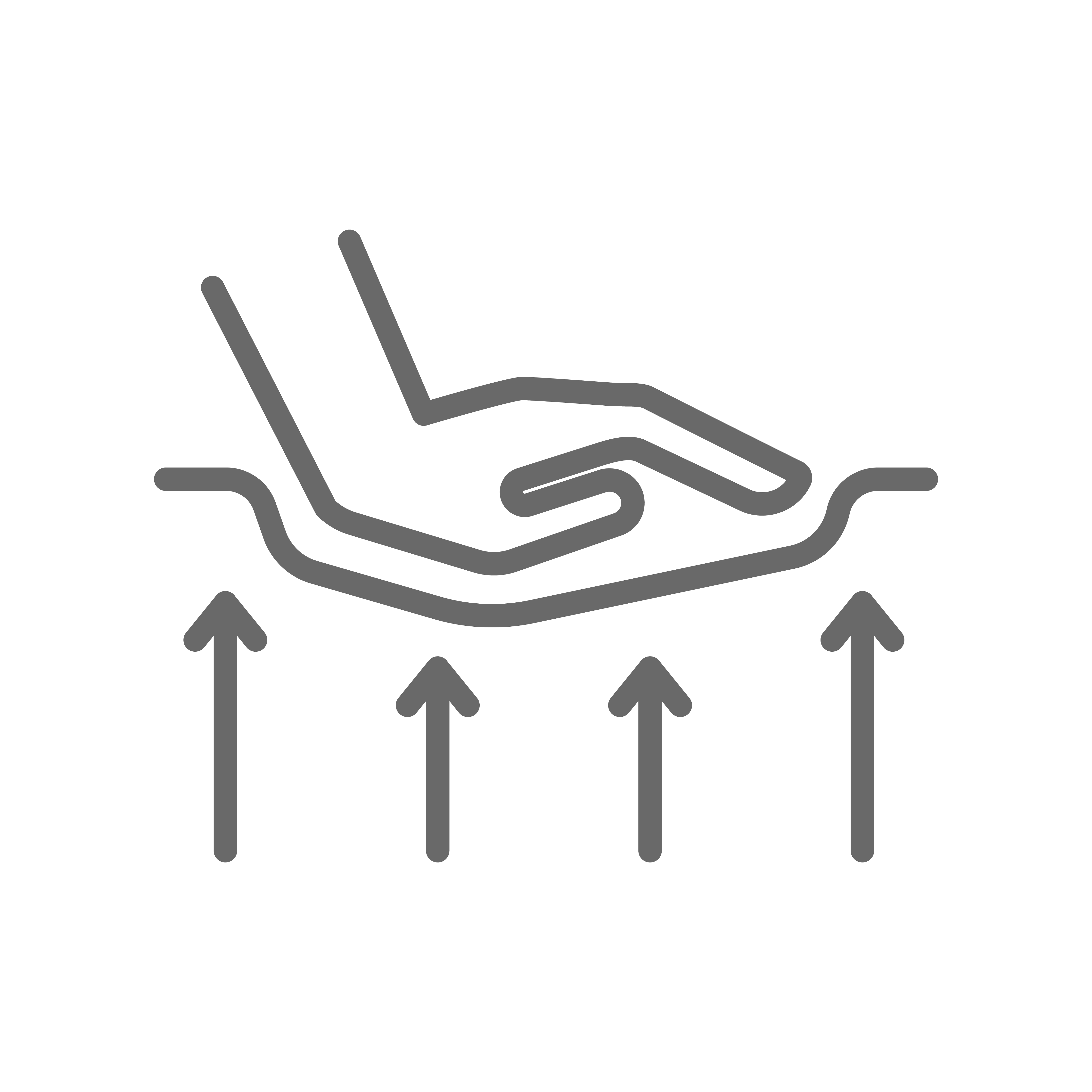 Tension
Whether firm or medium, the tension of each mattress considers comfort level for a better night's sleep.
Firmness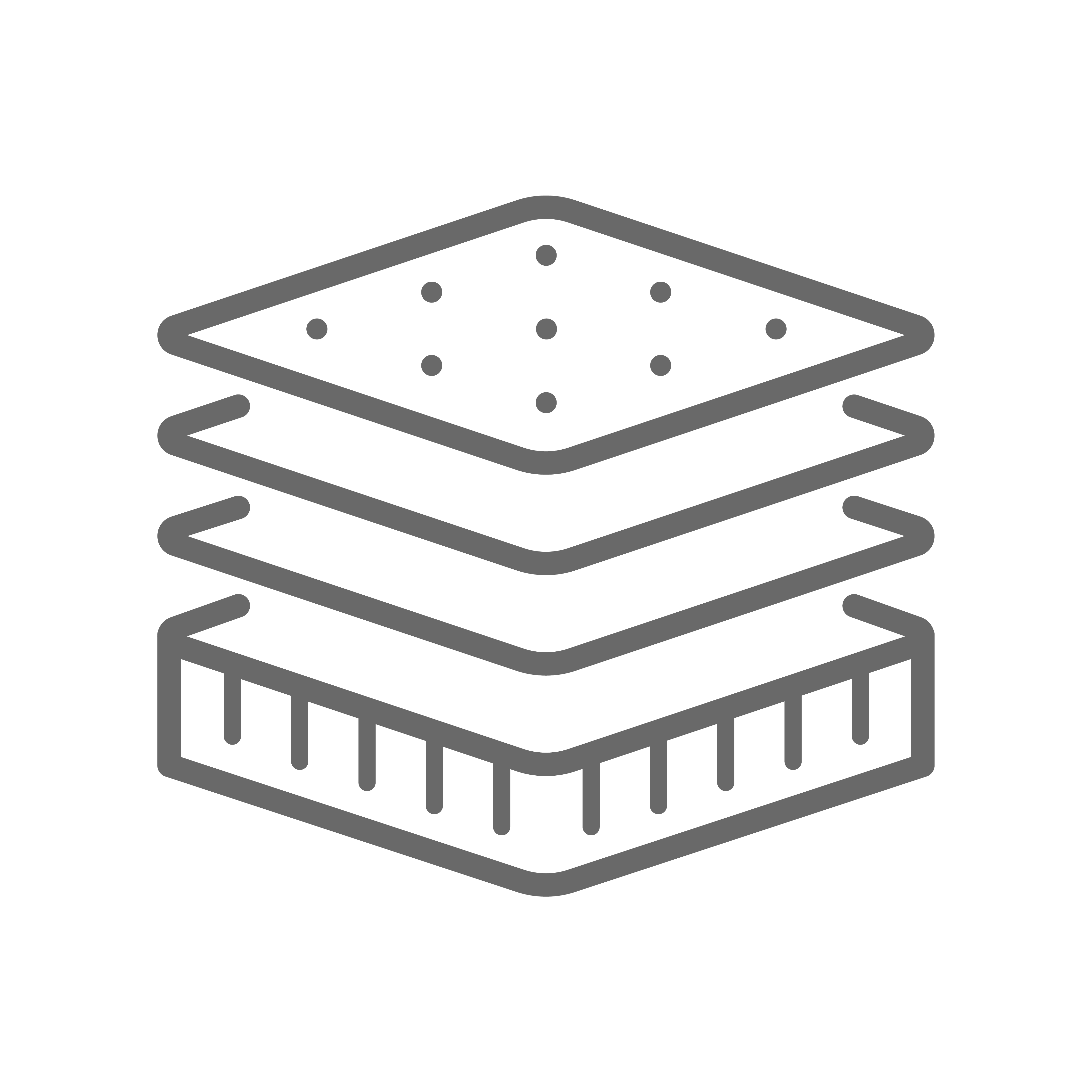 Layered Detail
This support mattress has layers of wool, cotton and foam to absorb weight and movement.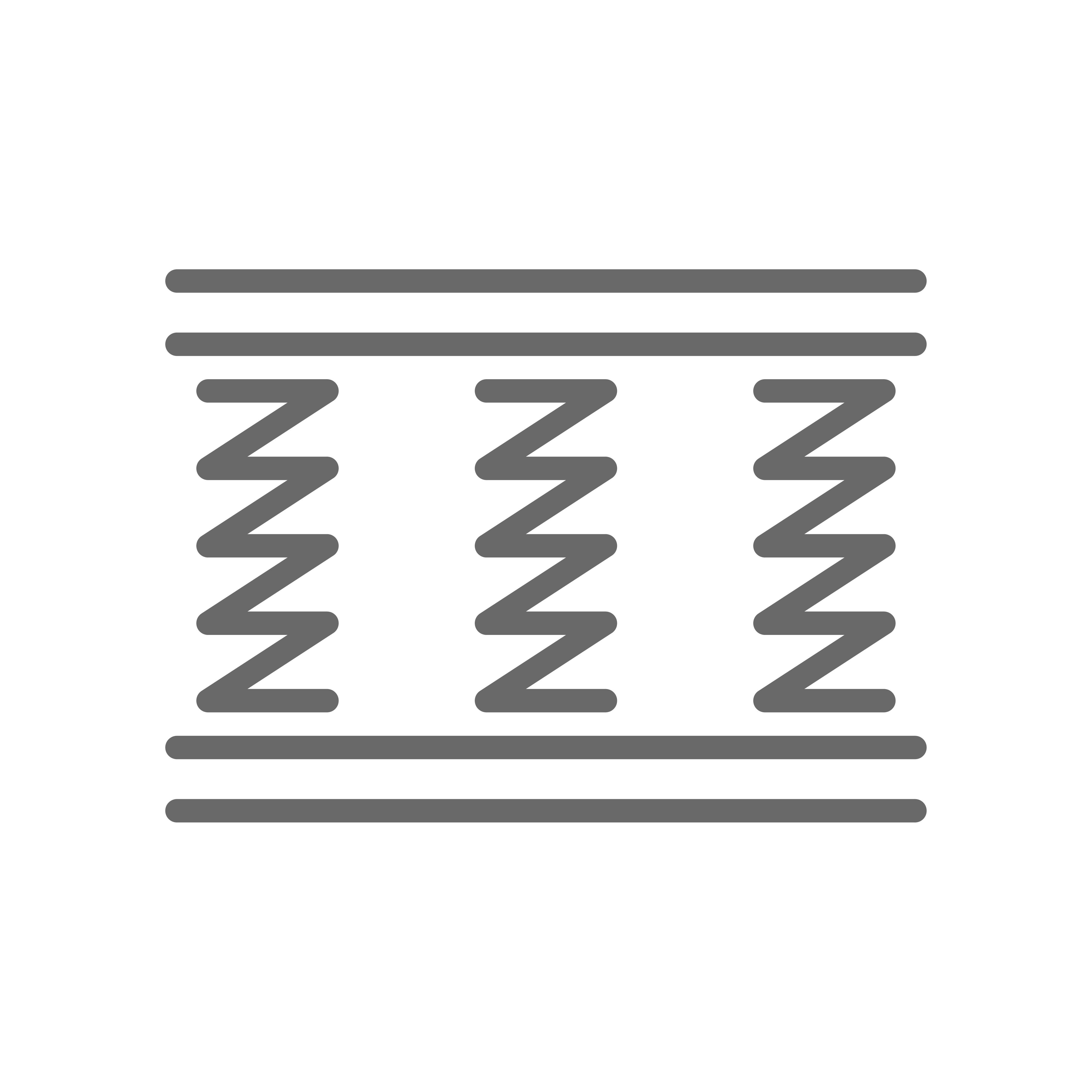 Multi-Spring Design
Multiple layers of pocket springs sit on top of each other, offering extra support and comfort.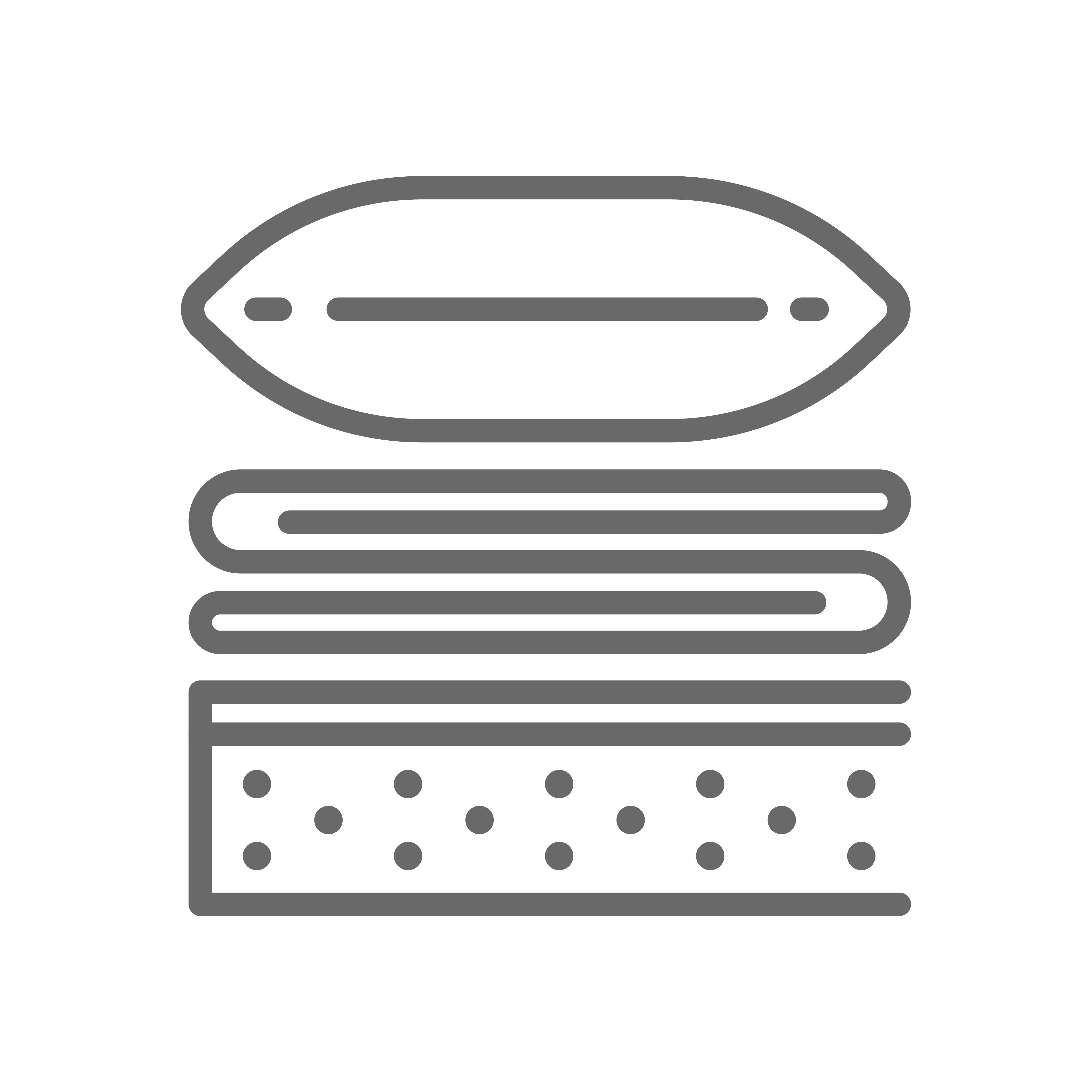 Pillow-Top
This specially made integral pillow-top has 1000 extra mini-springs and wool comfort layers.
Function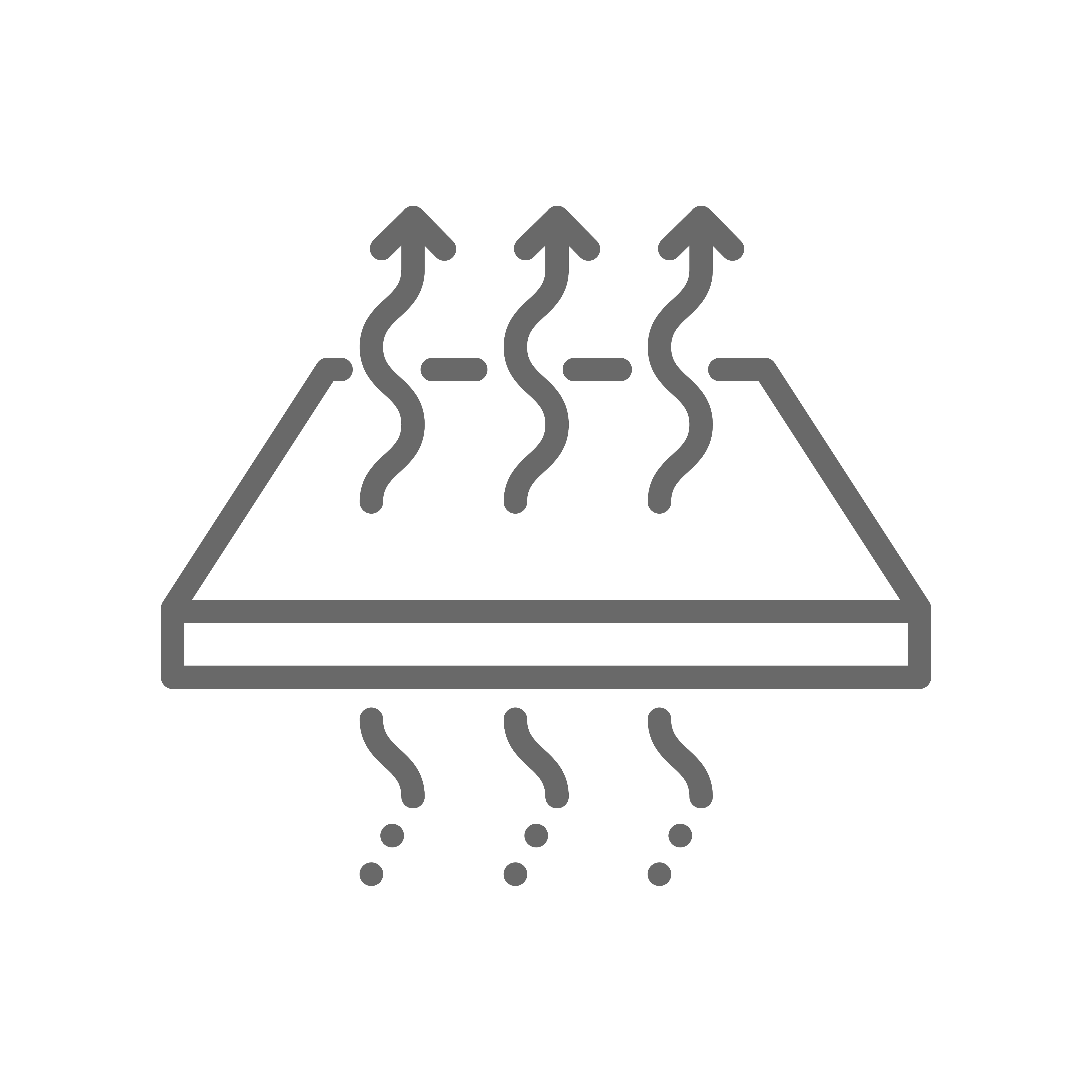 Air Vents
Ventilation is key to keeping your mattress fresh and reducing moisture or bad odours.

Side-Stitched
Hand-stitched sides reduce side wall damage and give a greater sleeping area.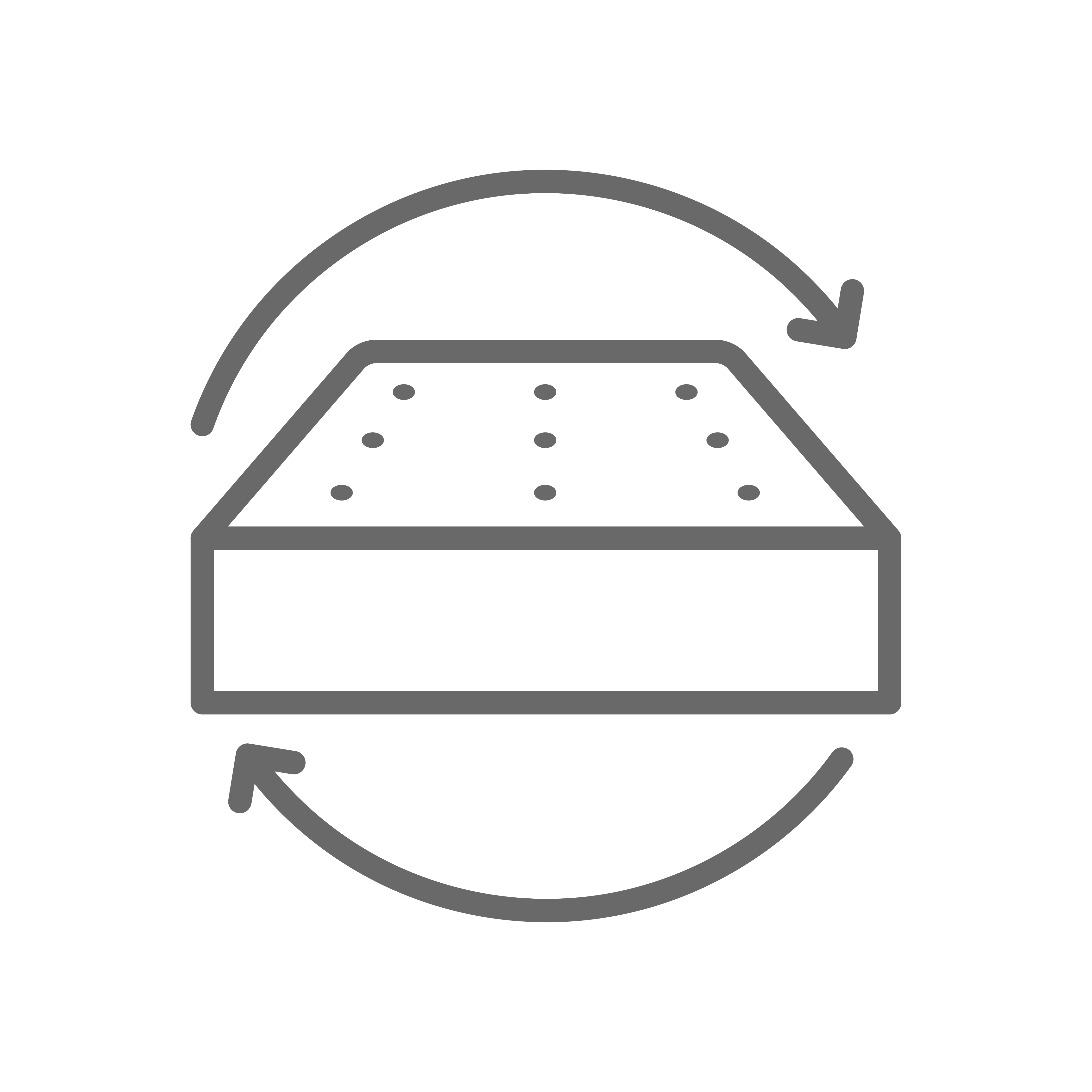 Turn and Rotate
Flip the mattress for freshness with side handles for a turn and rotate motion.
Design

Handmade in the UK
All of our mattresses are hand-crafted in the UK, made by the experts.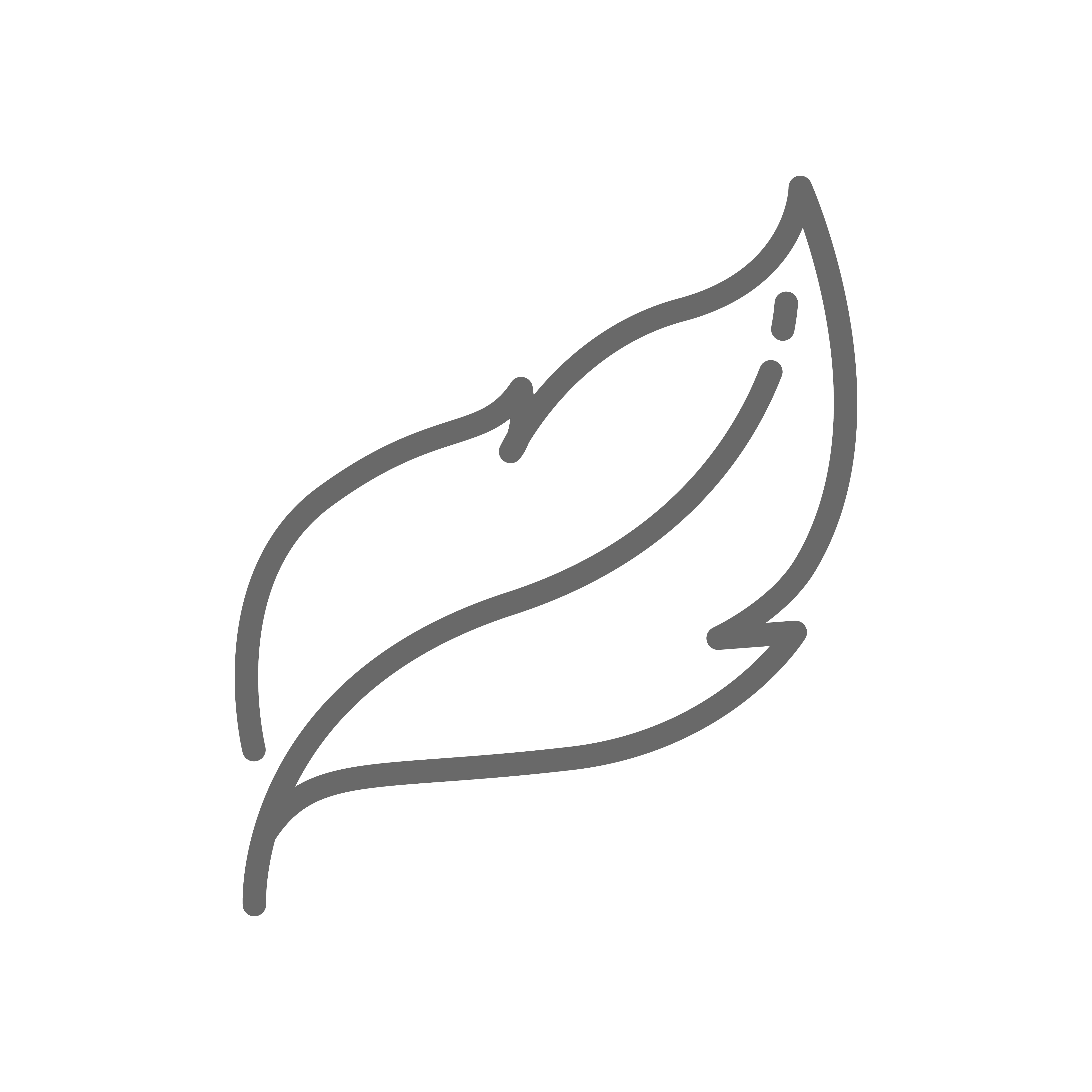 Luxury Materials
Quality materials are used including natural silk, wool, and breathable cotton.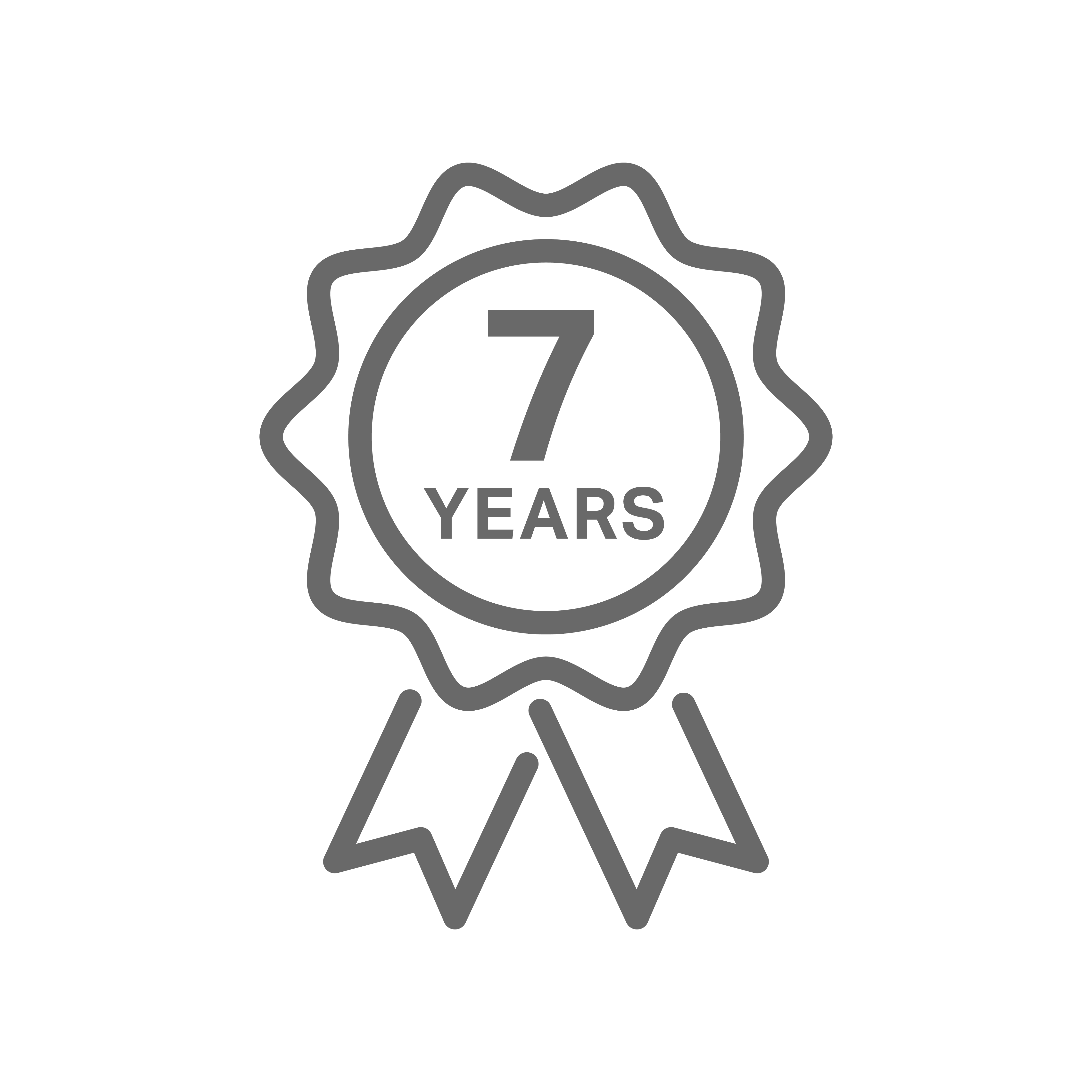 7-Year Warranty
Buy in confidence with a 7-year guarantee for the recommended lifetime of all our mattress.
Mattresses
Mattresses are key to a good night's sleep, and with all Danetti mattresses being handmade in the UK, you can rest assured that you are receiving the best quality manufacturing and materials. Our high quality mattresses are supportive, contouring to your body shape, while still having plenty of comfort layers to give you an incredible nights rest; whichever one you choose. All of our mattresses are made with natural materials – no post-treated, man-made products here! Using only the best raw wool, cotton and silk reduces heat meaning you can naturally regulate your body temperature keeping your mattress moisture-free and fresh for longer.
Top Tip: To get the most out of your mattress, every so often take all the sheets off and air the room, this will get rid of dust mites hanging around.